Welcome to The Love Time, Dress Up & Enjoy!
Our peruvian organic pima cotton products are designed for your baby and kids healthy dress and connect with parents using pjs same prints when enjoy the best moments in house.
Mom

Dad
Shop by line products
Find easily your favorite style, choose the
best of the Love Time family!
Shop by season and occasion
Shop easily when you are in preferred season or need
travel other place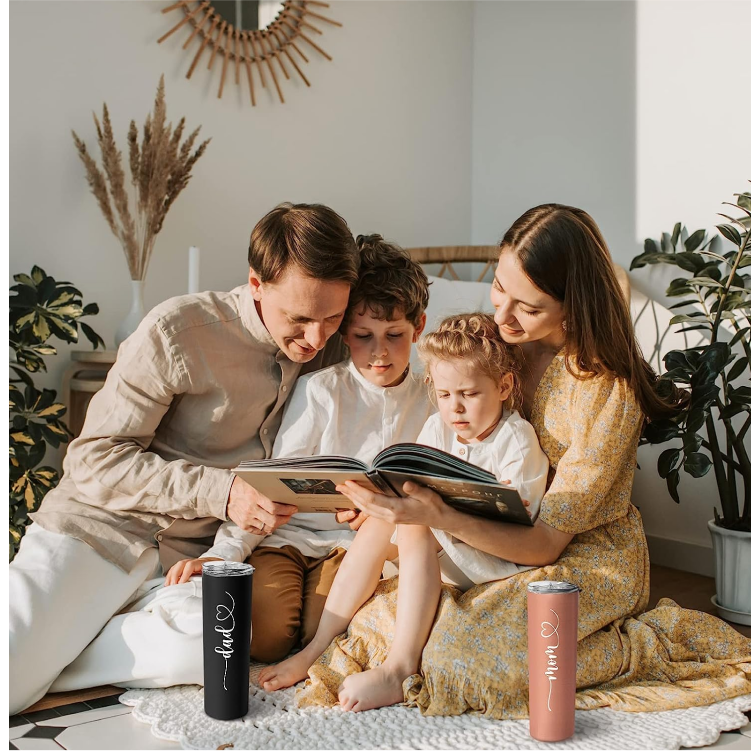 Love Time's clothes are made with peruvian pima cotton and peruvian pima organic cotton, the finest and softer cotton in the world. Ethically manufactured in Lima, Peru.
Learn More
FAIR TRADE

Garments with a great purpose: Fair trade that embraces all.

DURABLE FASHION

Style that endures in every adventure: Children's fashion designed to withstand the test of time.

SUSTAINABLE MATERIALS

Ropa que cuida el mañana de tus hijos: Materiales sustentables para su comodidad

ETHICAL MANUFACTURING

Love is sewn into every stitch. Children's clothing crafted under ethical labor conditions.